I don't seem to be losing any weight and hardly see any signs of progress.
Do you have these problems?
Maybe it's due to a lack of enzymes.
Do you still believe you can get enough enzyme from just a meal?
No, that will be a big mistake!
The changes of people's diet causes enzyme deficiency.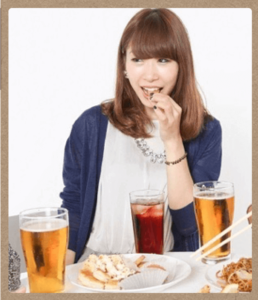 Enzymes are lacking in our modern diet.
Nowadays, we mostly eat overly cooked and
highly processed foods which are stripped of all natural enzymes and are much harder for your body to process.
Because it puts such a burden on the organs,
which will secrete digestive enzymes such as the pancreas and small intestine, we recommend you to take enzymes from another source. Our source.
People who knew about this, are already using enzymes!

What are you waiting for?